Business Areas of the Social Enterprise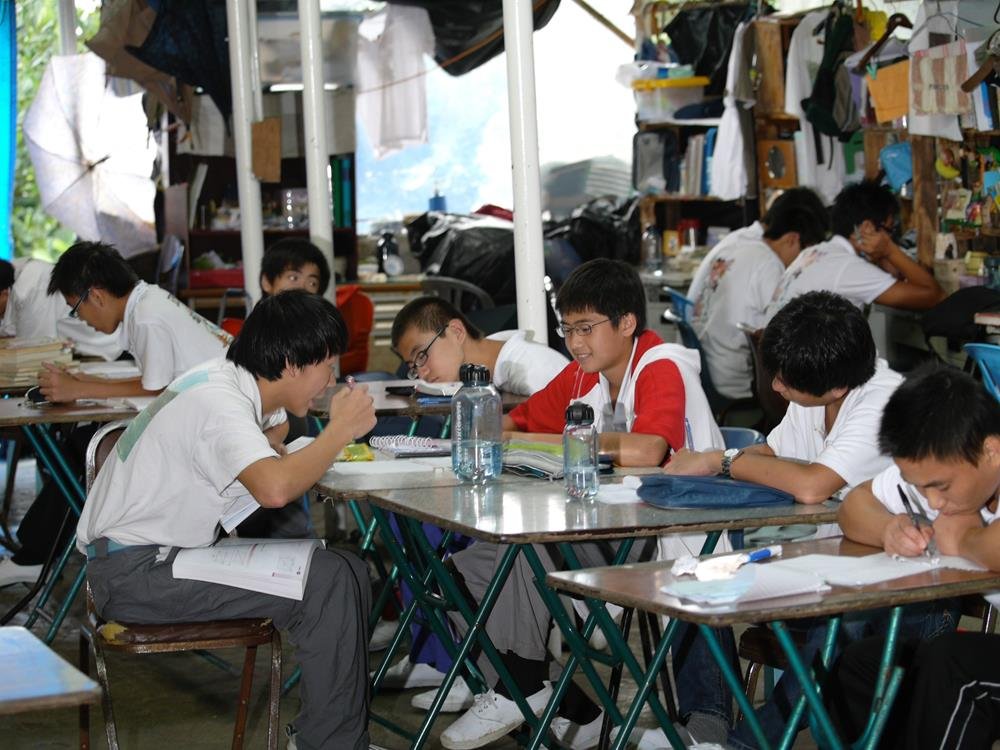 Vocational Training: Integrating Theory and Practise
In Christian Zheng Sheng College, the education is based on "propagating the doctrine, imparting professional knowledge, and resolving doubts." Students from G7 to G12 receive education and vocational training, during which the students will discover their interests and talents in academic and practical skills training. At the end of the rehab programme, the students will have mastered a skill to re-join the workforce. To enhance learning opportunities and increase the success rate, we have set up vocational trainings in different business and skill areas, and students may choose an area to specialise in based on their interest and ambition.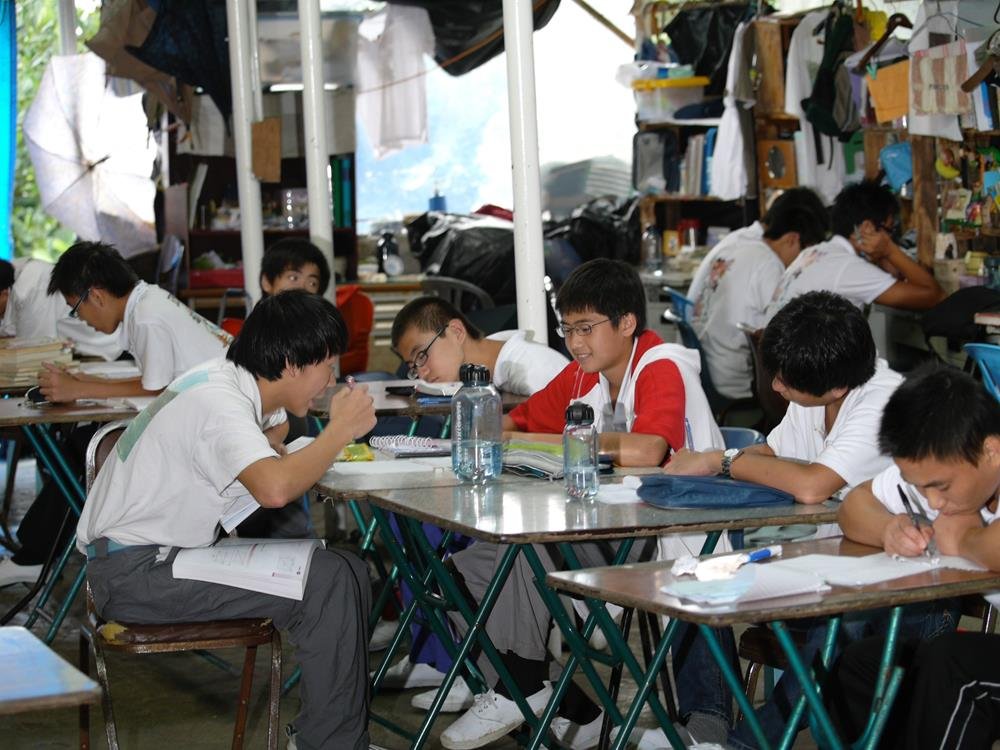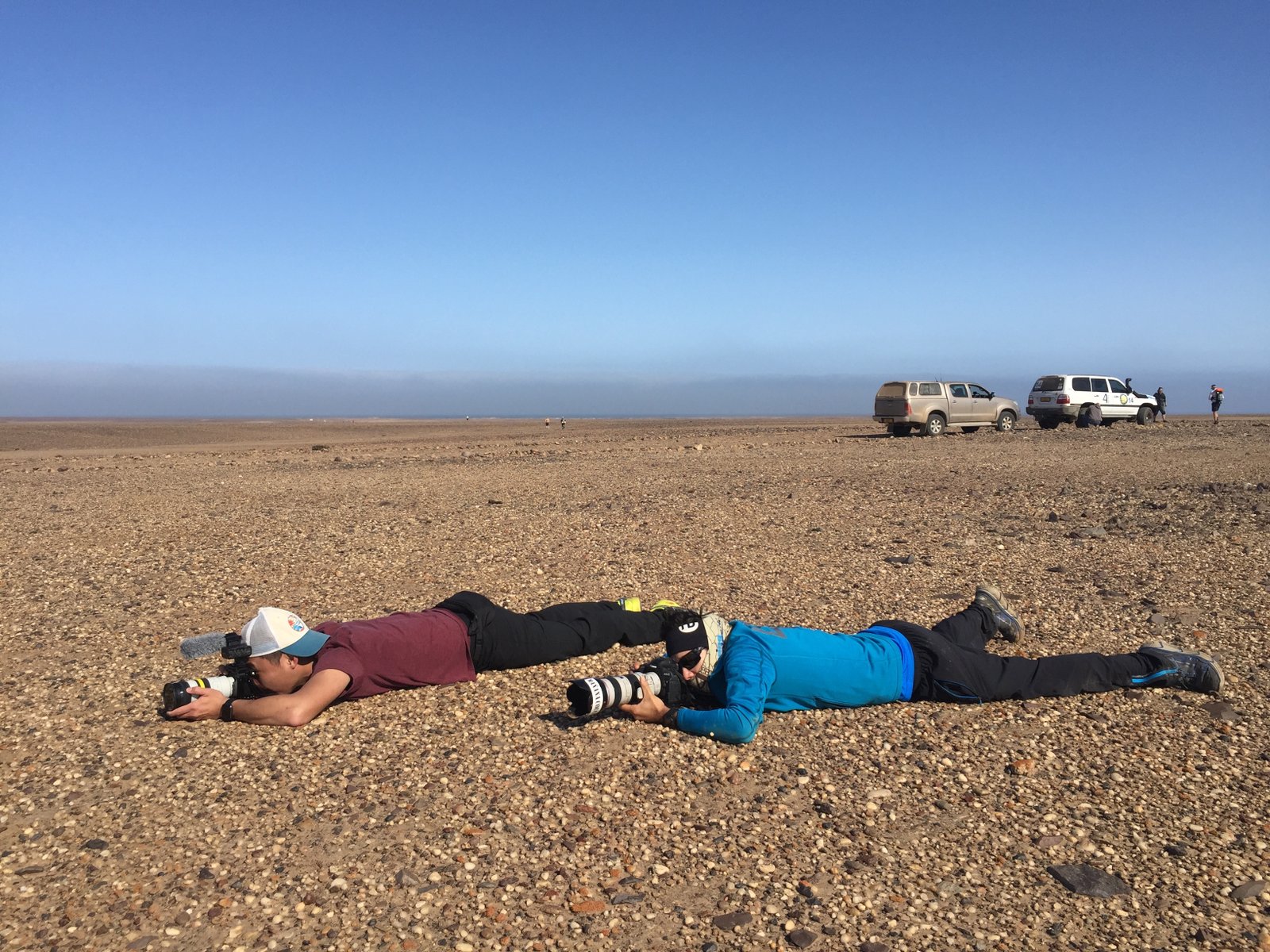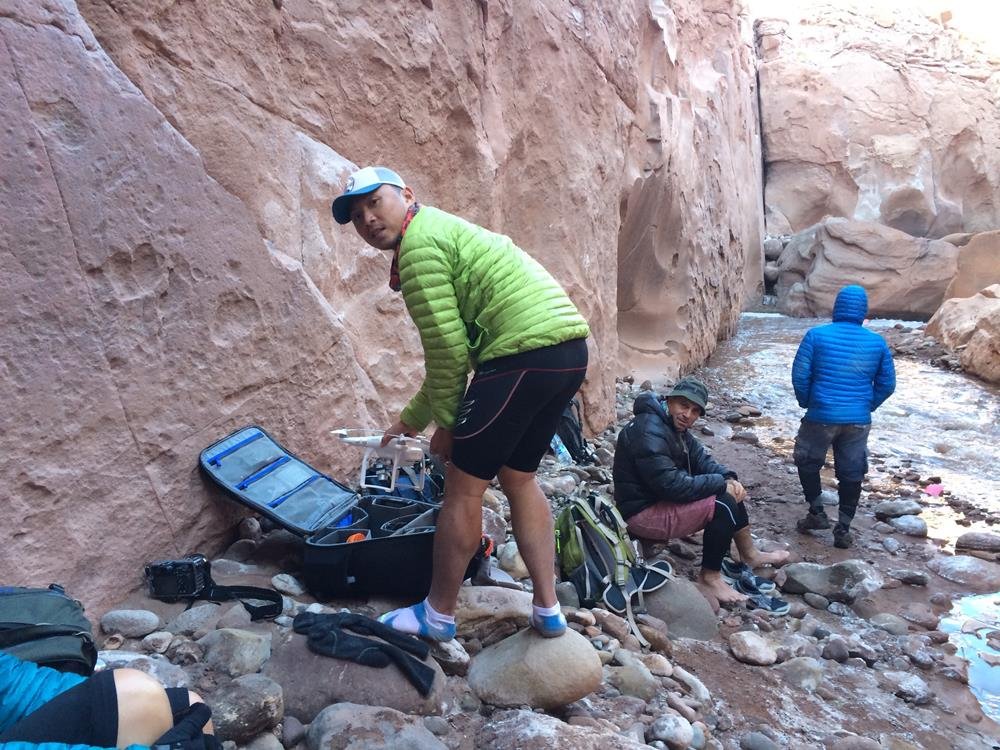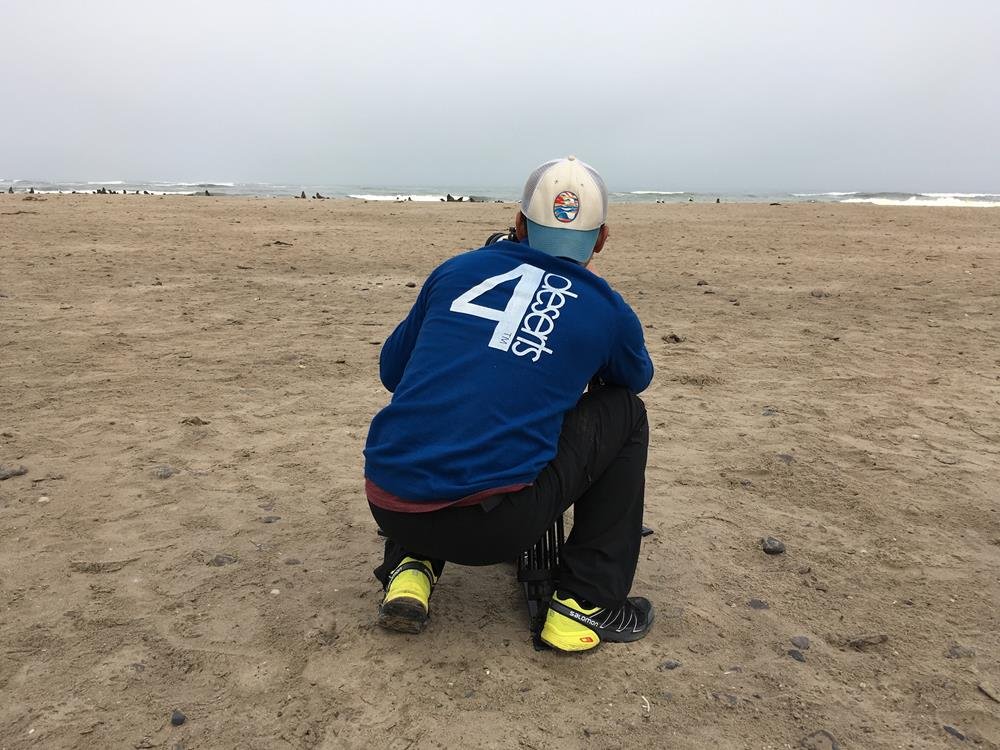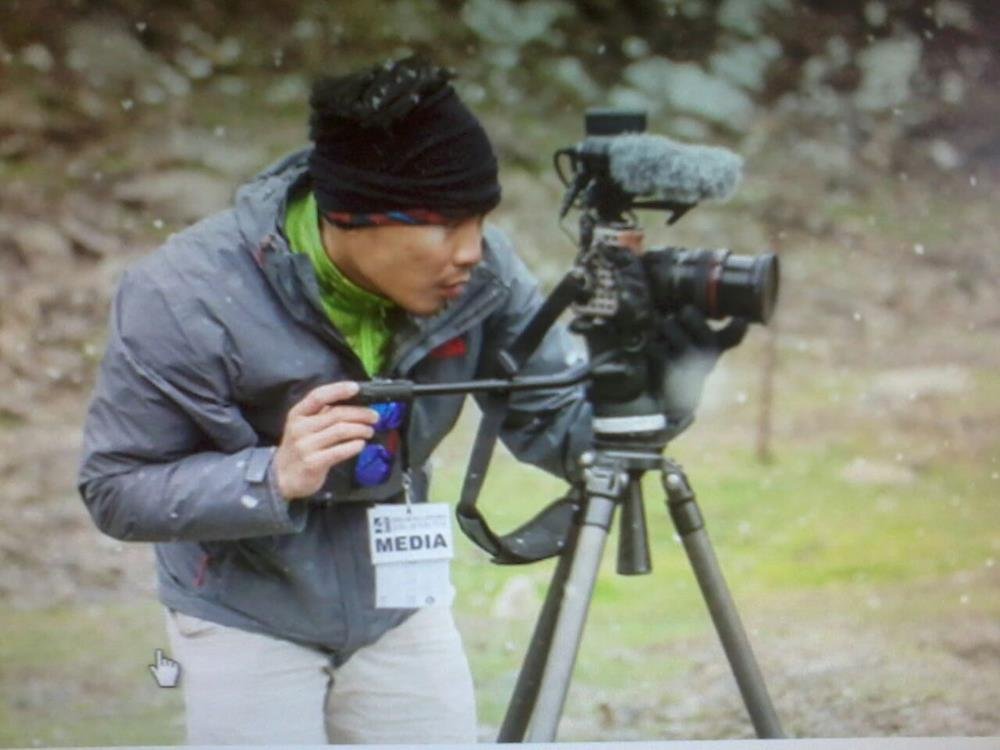 Video/Audio Production—ZS DreamWork
The ZS Production Team, a professional crew, has undertaken clients' local and overseas assignments in shooting and producing documentary films, including company events, sports activities, company overviews, etc. Our scope of work ranges from project coordination to lighting, sound effects, postproduction, and even aerial drone (including 3D) shooting, and we serve our clients at a professional level at reasonable price points. Our clients include the HK SAR Government, Macau Government, RTHK, The Chinese University of HK, Gammon Construction Ltd., CLP Power, 4 Deserts Series, China Mountain Trail, etc.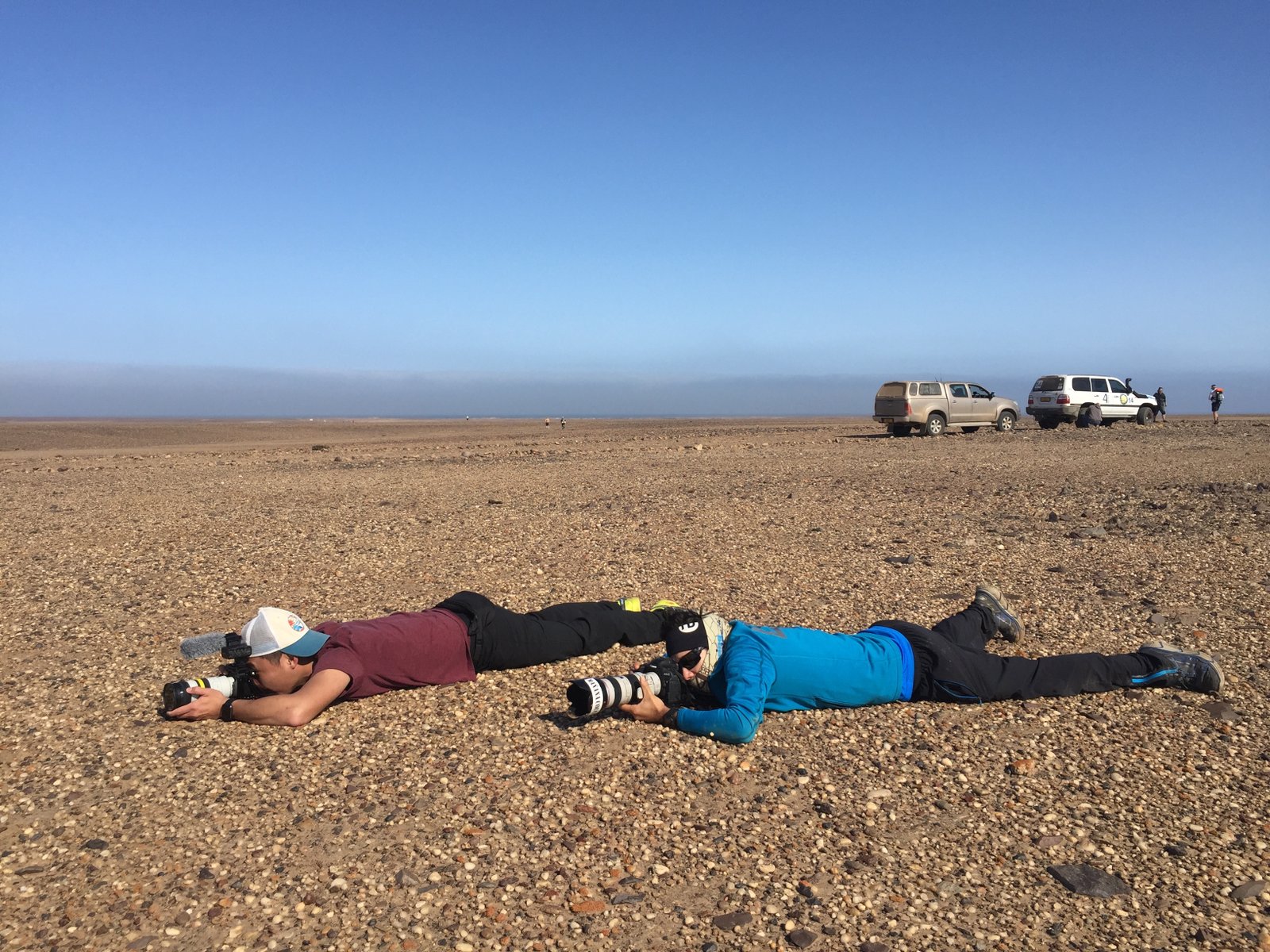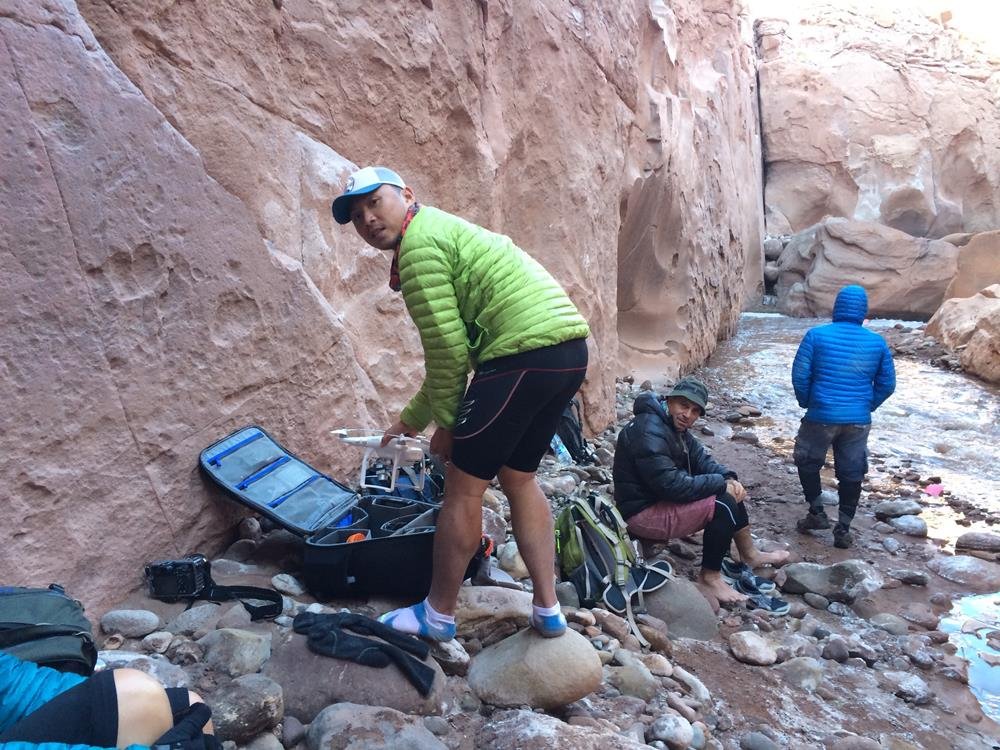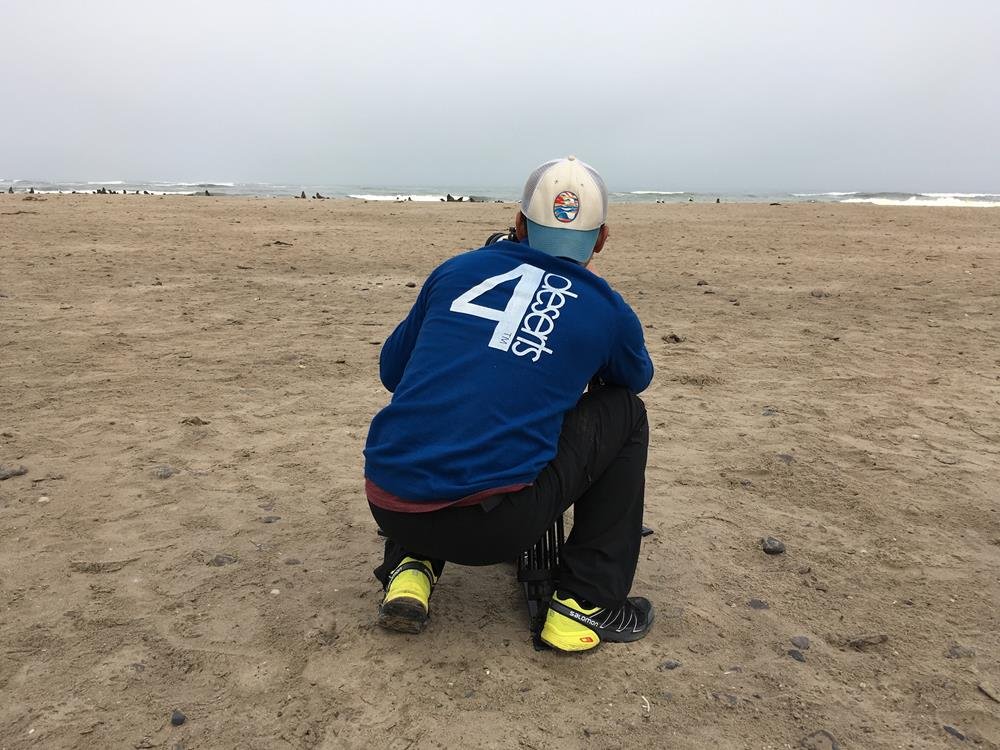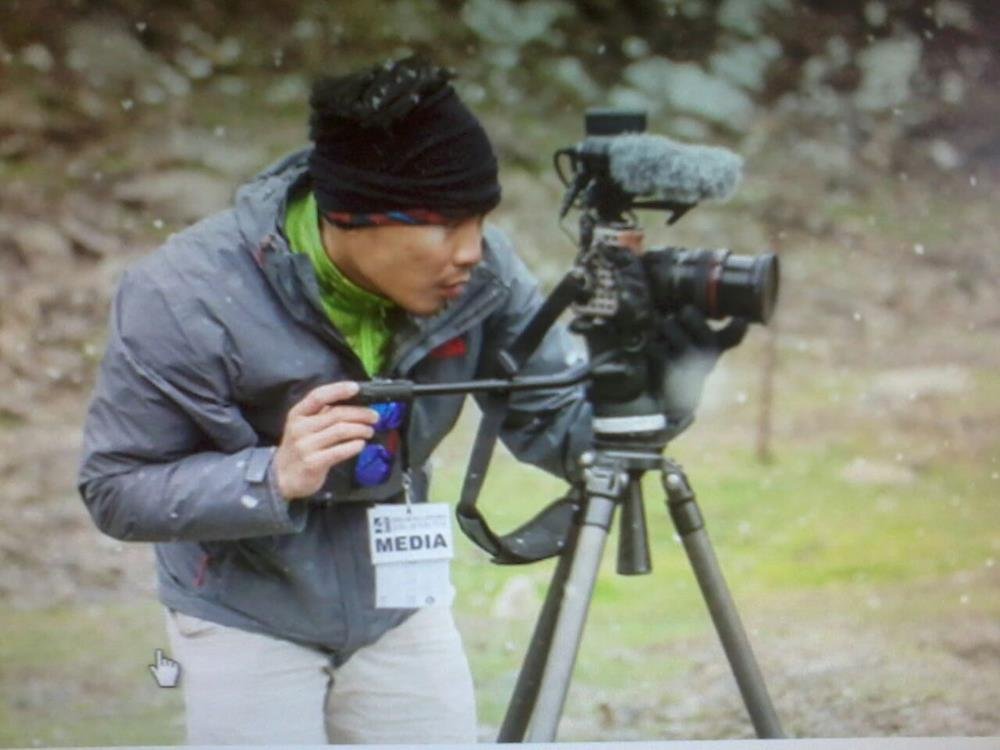 10-minute Haircut—Z-Cut
A 10-minute haircut is most suitable for busy Hong Kong people. Besides, cutting hair is a mandatory service required by everyone. With such a huge market, work opportunities will be available for students after they complete the rehab programme.