Scope of Services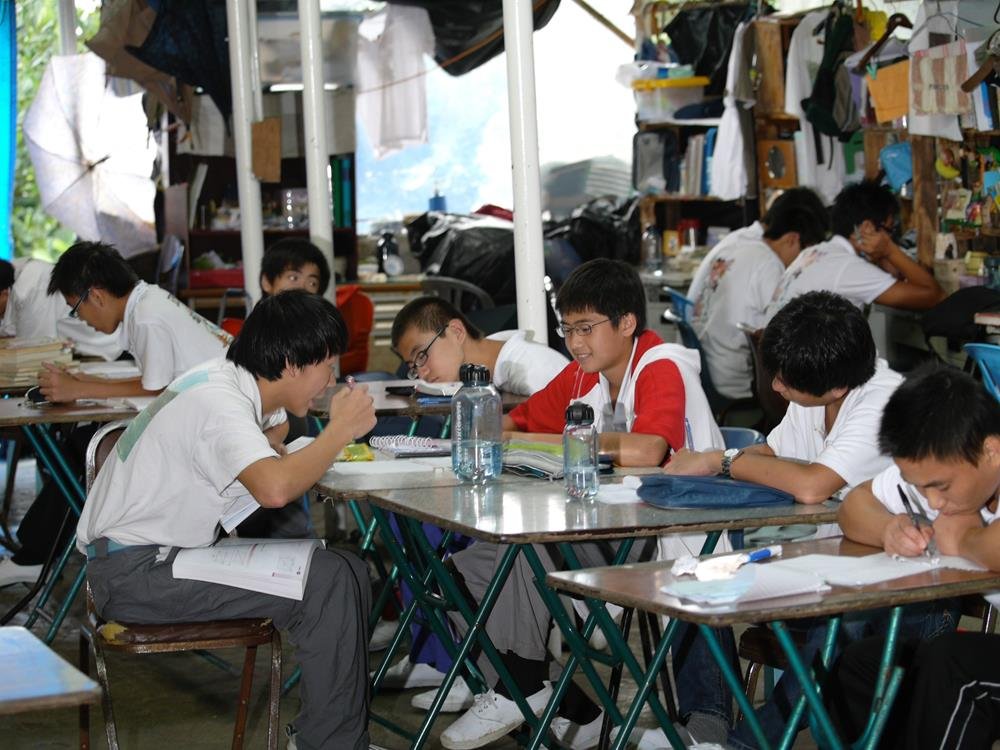 Holistic Interactive Therapeutic Programme
In the Holistic Interactive Therapeutic Community (HITC), the drug rehabilitation programme is modelled after Christian core values incorporated into modern-day psychological education. It includes four major aspects: community life, work or labour, schooling, and spiritual life.
Within this community, staff and students work according to the same principles of honesty, modesty, self-discipline, and selflessness. These virtues are deeply rooted in both Christian faith and human heritage, and they will be further reinforced through small group or individual counselling, character development programmes, and Bible studies.
Training activities are multi-dimensional and integrated into students' daily lives, which enables them to rediscover their self-worth and talents and thereby motivates them to think positively, work with rigour, and ultimately find the right directions in life.